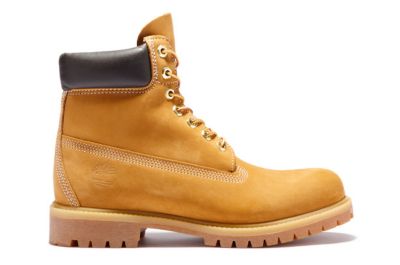 The Original Yellow Boot™
This is the waterproof boot that's been inspiring people to get outside, work hard, play hard and make a positive difference in the world since 1973. What will YOU do in your boots?
More Timberland Icons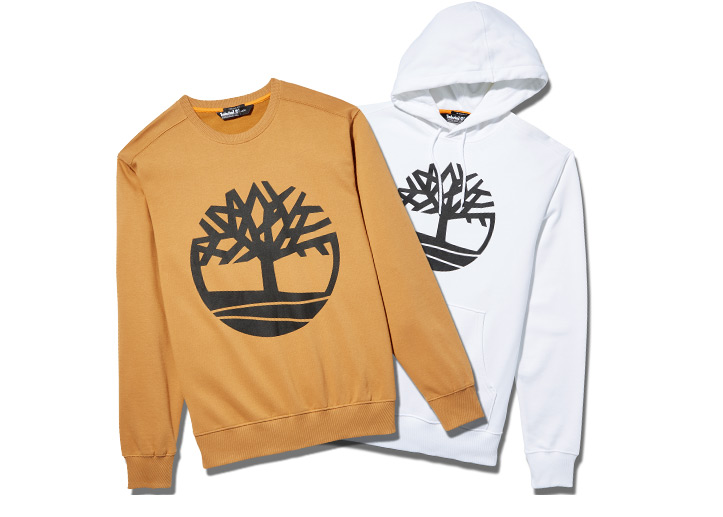 Clothing
When you're feeling good inside and out, you'll feel inspired to make positive changes in your world. Our clothing is designed with premium fabrics for ultimate comfort – which one will you be wearing the next time you're out there getting things done?
More Timberland Icons