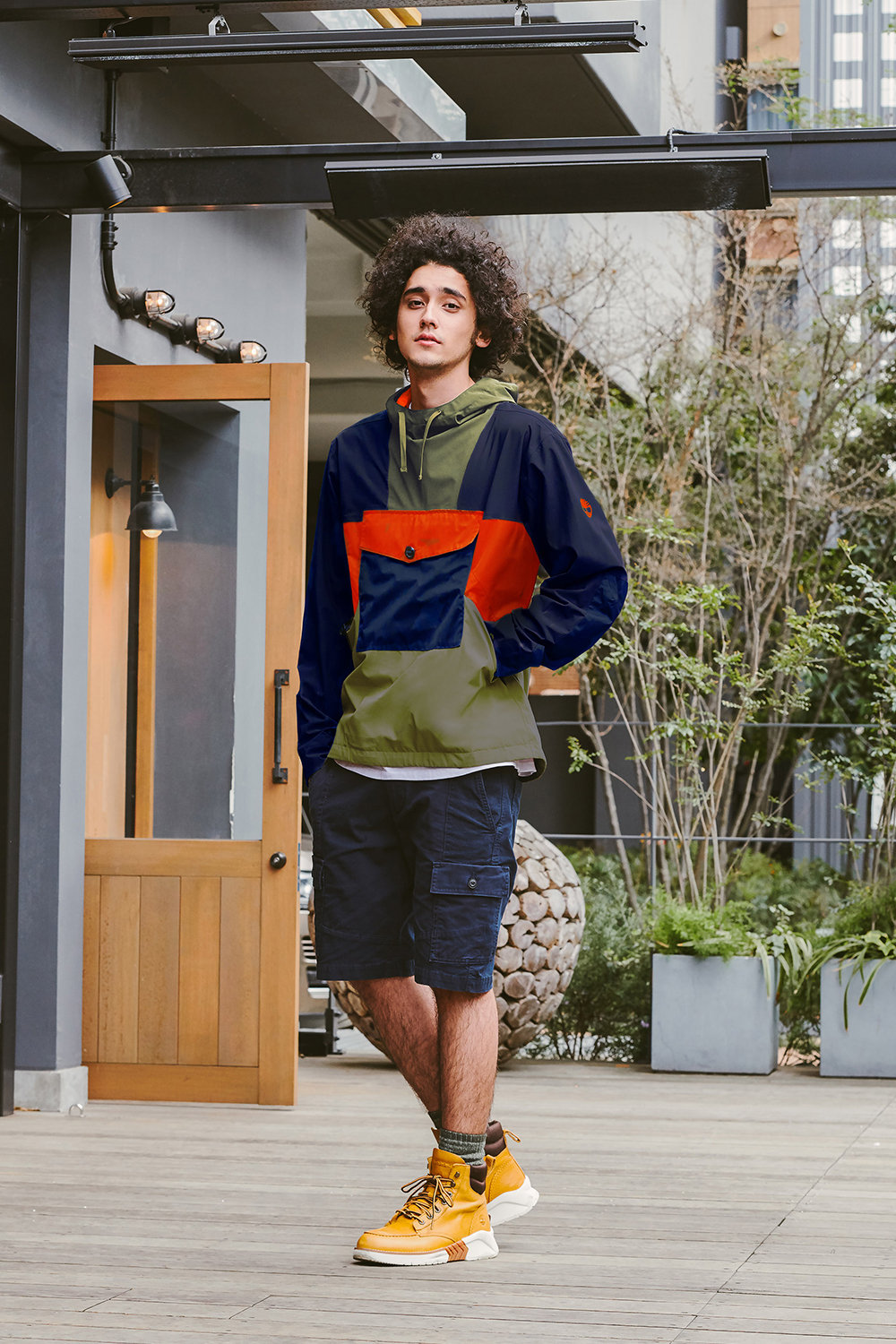 Be an Earthkeeper
Make a statement of saving the environment with the Ecoriginal anorak jacket, which is almost entirely fabricated from recycled materials. Finish your look with our M.T.C.R Moe Toe boot that is made with recycled rubber outsole, perfect for all you Earthkeepers.
Color: Black Full Grain
Style: A27W1015
Color: Wheat Full Grain
Style: A27VE763
Color: Medium Brown Full Grain
Style: A2C4G140
MYR759.00
MYR759.00
MYR759.00
Prices on this site are suggested retail prices and may not be indicative of the actual selling prices in your area.
Find Store